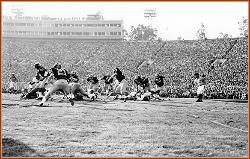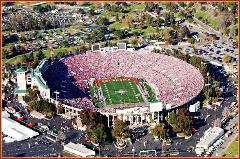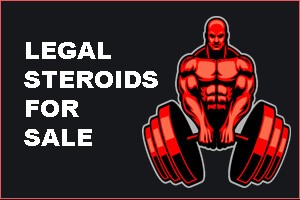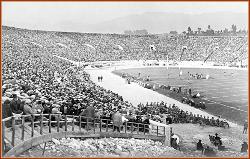 Coca-Cola Park
Coca-Cola Park is a stadium in Allentown, Pennsylvania, in the Lehigh Valley area of Pennsylvania in the United States. Currently under
construction, the stadium is scheduled to open in early 2008.

Once opened in 2008, Coca-Cola Park will be used as the home field for the Lehigh Valley IronPigs, the Philadelphia Phillies' AAA-level Minor
League baseball team (now playing in Ottawa as the Ottawa Lynx). The move from Ottawa to Allentown will bring the team closer to its
Philadelphia-area fan base.

The stadium will hold 7,000 people and will cost $34 million to build. Naming rights to the stadium were awarded to Coca-Cola Bottling Co. of the
Lehigh Valley.

Groundbreaking ceremonies for the new park were held September 6, 2006, and construction is scheduled to be completed in December 2007 in
preparation for the stadium's April 2008 opening. The stadium is being built on land formerly owned by Agere Systems. (Agere's corporate
headquarters can be seen in the background of the image at right). The field dimensions and wall heights will be the same as in Citizens Bank
Park, the parent club's home stadium, except left field will be five feet deeper (334 feet to the foul pole compared to 329 in Philadelphia), center
field will be one foot shorter and the right field foul pole will be five feet closer (325 feet in Allentown compared to 330 feet at Citizens Bank Park).

With its completion, Coca-Cola Park will be Allentown's newest stadium, but it won't be the largest. That distinction continues to belong to
Allentown's J. Birney Crum Stadium, which has a seating capacity in excess of 15,000, roughly twice the size of Coca-Cola Park.