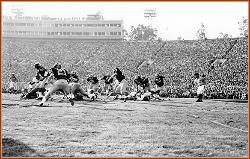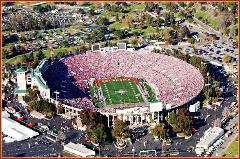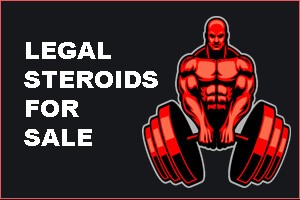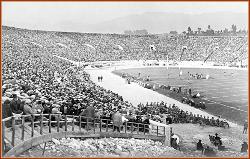 Project Cancelled
The stadium was scheduled to open in April
2009, two years later than the original target
date due to the numerous delays in government
approval of the project. The Sounds and private
developers Struever Bros. Eccles & Rouse were
unable to finalize financing and design plans for
the new stadium by the April 15, 2007 deadline
set by the Nashville Metro Council.

Construction of First Tennessee Field has been
officially canceled.

First Tennessee Field was the name of a minor league baseball stadium planned for construction in Nashville, Tennessee. The new park was to
sit on the banks of the Cumberland River in downtown Nashville, on the former site of the metropolitan government's thermal transfer power
plant. It would have been home to the Nashville Sounds of the Pacific Coast League, replacing Herschel Greer Stadium. Naming rights to the
new stadium were claimed by Memphis-based First Tennessee Bank.

A consortium of twelve banks were to fund $23 million of the cost of construction of the stadium. Another $17 million would come from
tax-increment financing. The remaining portion of construction costs would have been assumed by Struever Bros. Eccles & Rouse, the main
developer, who was to purchase some of the land for residential development. Together, the financing assured that no public money would be
used. First Tennessee Field itself was estimated to cost $47 million. It would have been the central part of a $200 million retail, entertainment,
and residential complex, which was expected to continue the revitalization of Nashville's "SoBro" (South of Broadway) district.

Initially, Nashville mayor Bill Purcell refused to approve the deal unless taxpayers were at no risk, following the construction of LP Field and the
Gaylord Entertainment Center in the mid-1990s. Both of those ventures, initiated by former mayor Phil Bredesen, now the governor of
Tennessee, proved to be very costly to Nashville taxpayers. First Tennessee Field was to cost the Metro Government $500,000 per year to
maintain. Metro currently spends $250,000 per year on Greer Stadium, a cost that would have been eliminated once Greer is demolished or
sold. Purcell ultimately adopted the project, thanks to the involvement of the banks. First Tennessee Field was officially approved by the Metro
Council on February 7, 2006. As part of the agreement, the Sounds would manage the facility, but the Metro government would own it.