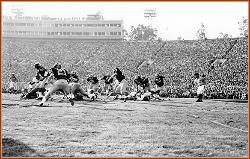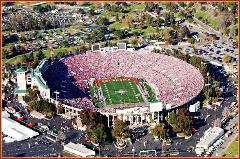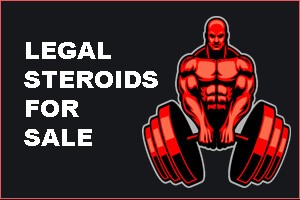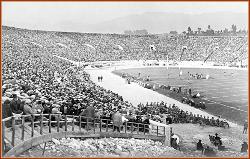 The facility, originally named the Rosemont Horizon, was intended to be the home of the WHA Chicago Cougars, but the franchise folded in
1975. The Village of Rosemont issued $19 million in bonds to finance the cost of the arena with exclusive contracts with Araserv, the Ringling
Bros. and Barnum & Bailey Circus, and MFG International.

On August 13, 1979, the uncompleted roof of the Rosemont Horizon collapsed, killing five construction workers and injuring 16 others. The roof,
a wooden structure to insulate against noise from nearby O'Hare International Airport, was not properly constructed, and as the final beams were
being put into place, a strong breeze blew the entire structure down. Over 53 percent of the required connection bolts were missing from the
building's roof. 944 girder bolts required for the connections had already been installed, though only 444 were in place; of these, 338 had no
nuts. However, the primary cause of the collapse was the fact that the roof construction was behind schedule, causing the 300'+ roof girders to
have no lateral stability. Estimated damages caused by the collapse was $3 million. The roof was later rebuilt to specifications by a different
contractor, and the arena was completed.

In 1999, Allstate Insurance Company paid $20 million to renovate it and gain its naming rights.