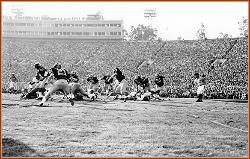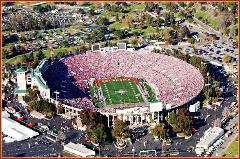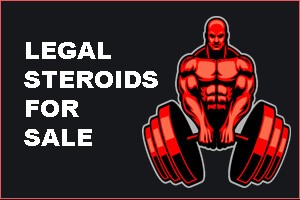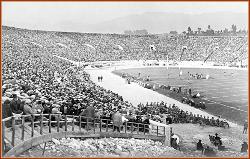 Bank of America Arena at Hec Edmundson Pavilion, commonly known as Hec Ed, is a 10,000-seat basketball arena on the campus of the
University of Washington in Seattle, United States. The arena opened on December 27, 1927 as the University of Washington Pavilion. It was
renamed the Clarence S. "Hec" Edmundson Pavilion on January 16, 1948, after a University track and basketball coach. It is home to the
University of Washington Huskies men's and women's basketball programs, volleyball team, and gymnastics squad. It hosted the 1949 and 1952
NCAA men's basketball Final Four.

The arena underwent a major renovation beginning in 1999 that took 19 months and cost US$40 million. It expanded capacity from 7,900 to
10,000, and attempted to make the environment more intimate for fans, for example by removing of support pillars that had previously obscured
the view from certain seats. It was also at this time that "Bank of America Arena" was added to the name, following a payment of $9.1 million by
Bank of America for the 10-year naming rights. Arguably the biggest game in arena history came against number one ranked Stanford on March
6, 2004, a game which the Huskies won 75-62.