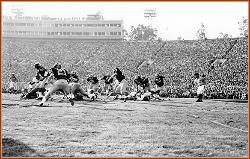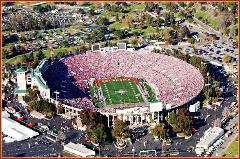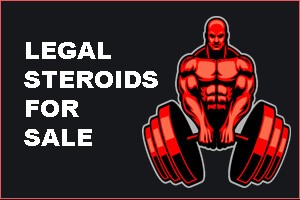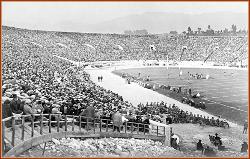 Beasley Performing Arts Coliseum is a 12,058-seat multi-purpose arena on the main campus of Washington State University in Pullman,
Washington. The arena opened in 1973 and is named for Wallis Beasley, a WSU professor, vice president and acting president. Beasley was
also WSU's faculty representative for athletics in the 1960s.

The building includes Friel Court, the name of the basketball playing surface honoring the late Jack Friel. Friel coached the Cougar men's
basketball team to 495 victories over 30 years. Beasley Coliseum is home to both the Washington State Cougars men's and women's basketball
teams. It replaced Bohler Gymnasium which is now home to Cougar volleyball. Current men's basketball coach is Tony Bennett (basketball),
while the current women's basketball coach is June Daugherty.

Despite the building's full name, it is not only used for concerts, big-name speakers, dinners and Commencement, but also for basketball as
mentioned above. Seating capacities for concerts range from 2,500 in a theater configuration to 9,000 in an end-stage configuration and 12,000
in the round.