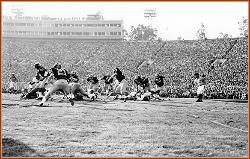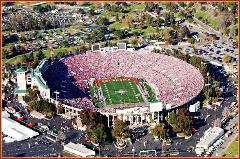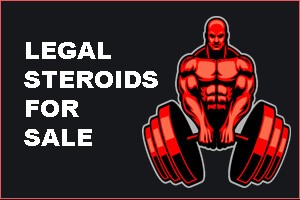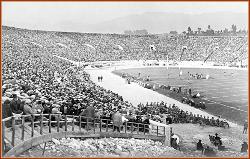 The arena was opened on October 1,1988 with an exhibition hockey game between the Chicago Blackhawks and the Edmonton Oilers. At $100
million it was meant to be a modern replacement of The MECCA (currently named the U.S. Cellular Arena), which was built in 1950. It was a gift to
the State of Wisconsin by philanthropists Jane Pettit and Lloyd Pettit in memory of Jane's late father, Harry Lynde Bradley of the Allen-Bradley
company. The arena seats 20,000 for end-stage concerts, 18,717 for NBA games, 19,000 for college basketball, and 17,800 for ice hockey.

Despite being completed in the late 1980's, the Bradley Center is the 3rd oldest active arena used in the NBA (behind Madison Square Garden
and Continental Airlines Arena).