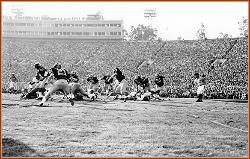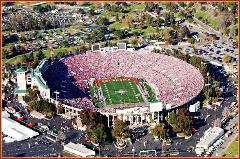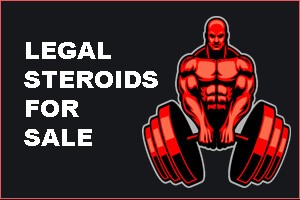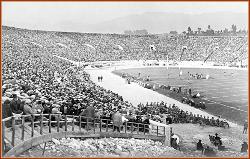 Carnesecca Arena (formerly Alumni Hall) is a 6,008-seat multi-purpose arena in Queens County, New York, USA. It was built in 1961 and
renamed in honor of Hall of Fame Coach Lou Carnesecca in November of 2004. It is the exclusive home to the St. John's University Red Storm
women's basketball team, and also hosts the men's team, mainly for games that are not expected to draw a crowd sufficient to fill Madison
Square Garden. In practice, the men play virtually all their Big East home games at MSG and their nonconference home games here. The
building hosted first round games of the NCAA men's basketball tournament from 1970 to 1974. As such, it is the last place in New York City that
the tournament was held, since MSG is the home of the NIT finals and the Big East Conference Championship.