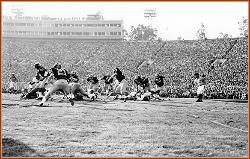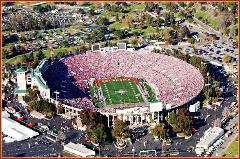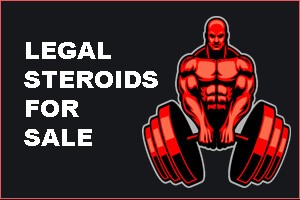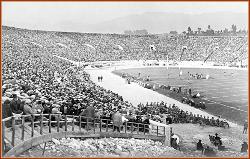 The Carolina Coliseum is a 12,401 seat multi-purpose arena (for hockey, 6,231 seats as end seats are not used and seats are removed for the
hockey surface) in Columbia, South Carolina. It was the home of the University of South Carolina men's and women's basketball teams and
Columbia's main events venue until 2002, when the Colonial Center opened. It is home to the Columbia Inferno of the ECHL.

The facility is also home to classrooms at the university, with active classrooms used in the lower levels, and high school commencement
ceremonies in the metropolitan region, as many school venues are too small for such ceremonies.

The arena, opened in 1968, was not designed for hockey, but as a result, the small rink (about 175 feet by 75 feet, 25 feet shorter and 10 feet
narrower than regulation) has created an atmosphere which many ECHL coaches have called the toughest rink in the ECHL.

Prior to the building of the Coliseum, the Gamecocks had played in Carolina Fieldhouse from 1927 until it burned in 1968, and the Carolina
Gymnasium (now a theater) prior to that.

The Coliseum was the host of the NCAA Basketball Tournament East Regional in 1970. Until 2002, when Greenville's Bi-Lo Center was a host, it
was the only time the tournament was played in South Carolina.

In 1977, the Arena of the Carolina Coliseum was named "The Frank McGuire Arena" in honor of the University of South Carolina Head Basketball
Coach, Frank J. McGuire after his induction in the Basketball Hall of Fame.