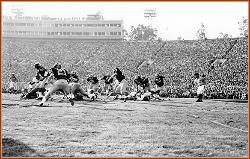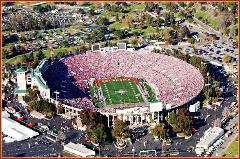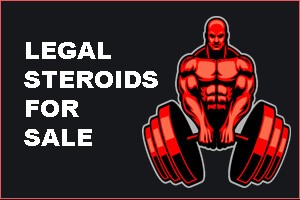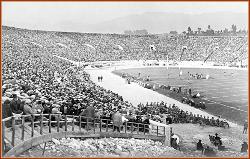 Maryland's new home for Terrapin Athletics was completed in the fall of 2002, and has already provided a season of toppled attendance records
and memories on the hardwood. Comcast Center provides a seating capacity of 17,950 fans for basketball, and serves as a campus site for
university special events and select community events.

The Terrapins' first public basketball event was the annual Midnight Madness celebration, followed by exhibition and regular season openers for
the men's and women's teams in November. In its first season, a school-record 281,057 fans were on hand to witness Terrapin men's basketball
games for a per-game average of 17,566 - good enough to rank fifth in the nation. The unveiling of the 2002 national championship banner, a
January victory over No. 1 Duke, an unforgettable February rout of No. 10 Wake Forest in blizzard-like conditions, and the honoring of one of the
most successful senior classes in Terp history in March were among Comcast Center's inaugural season highlights.

Comcast Center houses the university's athletics administration offices and includes a 7,000-square-foot Academic Support Center, providing an
enhanced study atmosphere for the school's near-700 student-athletes on 25 teams. An additional 1,500-seat gymnasium serves as home to the
Terps' volleyball, gymnastics and wrestling teams, and the Nextel Heritage Hall multi-purpose room (capacity 400) is equipped to host banquets,
press conferences, meetings and serve as a pre-game restaurant suite overlooking the competition arena.

Twenty suites provide enhanced viewing and entertainment capabilities for Maryland fans. Maryland's student seating capacity accommodates
4,000, with students ringing the first 10 rows around the floor and a majority of seats on the arena's west wall - which at an intimidating 35-degree
incline provides the Terrapins' with a unique home-court advantage.

Comcast Center is an excellent place for alumni and fans to enjoy their favorite sports and share in their common Terrapin spirit. Visitors can
learn about the men and women who have forged the Maryland Athletics program among the nation's elite as they stroll through the Terrapin
Walk of Fame and History. The Terrapin Team Store, located just off the soaring three-level atrium lobby, allows visitors to outfit their pride.
Maryland has once again reclaimed the status of having the best student activities center and athletics home in the country.