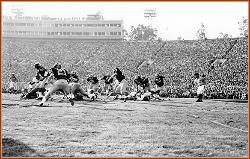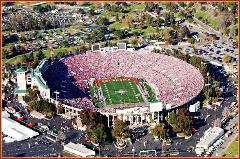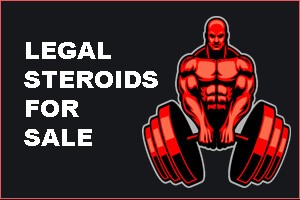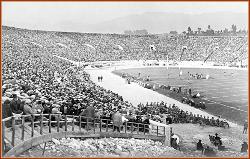 The Silvio O. Conte Forum, usually known as the Conte Forum is an 8,606-seat multi-purpose arena on the campus of Boston College in
Chestnut Hill, Massachusetts. Opened in 1988 and directly adjacent to Alumni Stadium (some offices overlook both the stadium and arena floors),
it is home to the Boston College Eagles men's and women's basketball and ice hockey teams. It was built on the site of the former McHugh
Hockey Rink, which ran parallel to the stadium rather than perpendicular.

As the largest indoor venue on the BC campus, Conte Forum hosts larger university-related events including conferences, debates and concerts.
It is the site of the annual "Pops-on-the-Heights," a gala concert which features the Boston Pops Orchestra and raises over $1.5 million for BC's
academic scholarship fund. In the event of inclement weather, Conte Forum also hosts the university's commencement exercises.

Conte Forum is named for former United States congressman Silvio O. Conte, an alumnus of both Boston College and Boston College Law
School. The ice rink is named in honor of long-time BC hockey coach John "Snooks" Kelley. The entire arena is traditionally called "Kelley Rink"
for ice hockey games.