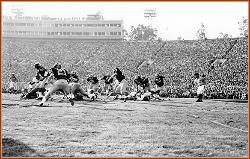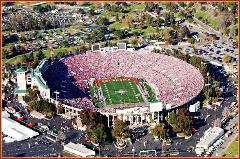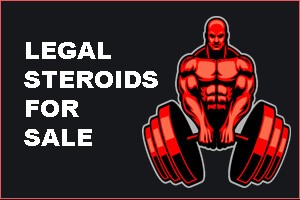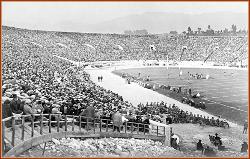 The arena opened in 2002 as the University of Miami Convocation Center, and is home
to the Miami Hurricanes basketball team. Events held in the BankUnited Center include
concerts, shows, speeches, high school graduations, and both men's and women's
basketball games. It is the largest arena ever built on campus.

Prior to the opening of the BankUnited Center, the school played its games at the Miami
Arena since its opening in 1988.