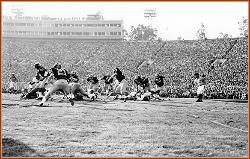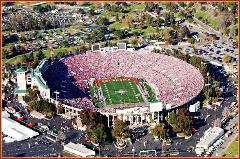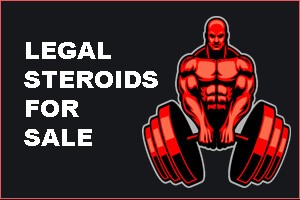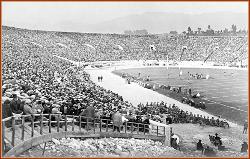 The Ferrell Center is a 10,284-seat multi-purpose arena in Waco, Texas. It was built in 1988 and is located adjacent to the Brazos River. It is
home to the Baylor University Bears basketball and volleyball teams. It is named for Charles R. Ferrell, a Baylor student and legacy who died in
1967, and whose family's estate was a major benefactor of the arena. The building replaced the Heart O' Texas Coliseum as the school's
primary indoor athletic facility.

The brick and concrete building is capped by a round, gold-plated dome 321 feet across and 111 feet above the playing surface at its apex. It
contains 42 rows of seats, nine of which can be retracted for other events. The floor itself can hold up to 1,000 spectators in banquet seating. It
has hosted the Women's NIT three times for early round action, and it was a site for the 2002 Women's NCAA Basketball Tournament first and
second rounds.