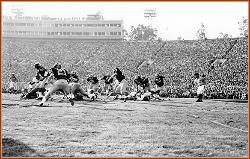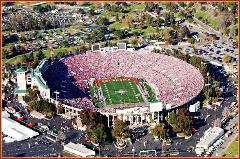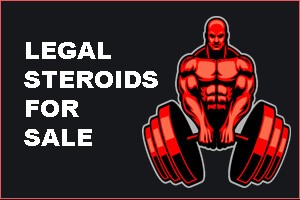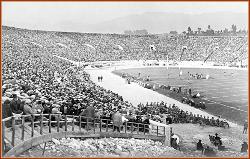 Gampel Pavilion is a 10,167-seat multi-purpose arena in Storrs, Connecticut. The arena
opened on January 21, 1990, and is the largest on campus arena in New England. It was
named after Harry A. Gampel, a philanthropist who donated one million dollars for the
construction of the arena. It is about 216,000 sq. ft. Gampel Pavilion is the primary home to
the University of Connecticut's men's and women's basketball program. The home away
from home is the Hartford Civic Center. This is home to the University of Connecticut
Huskies men's basketball, women's basketball, and women's volleyball teams. It replaced
the Hugh S. Greer Field House, which only held 4,604 people and still stands to the
northwest of the pavilion. The facility has undergone multiple seating expansions, most
recently before the 2002-2003 season. Also, the banners for the Men's and Women's
basketball teams have been taken down and in their place are now large boards on the
walls listing the years the teams have made the NIT, NCAA Tournament, Sweet 16, and
Elite 8, along with their Big East Regular Season and Tournament Championships. The
National Championship Banners and NIT Championship Banners have been replaced with
nicer versions, along with banners commemorating Jim Calhoun and Geno Auriemma's Hall
of Fame inducitons.

Gampel Pavilion was the site of Jim Calhoun's 700th win. The student section is situated
behind the baseline between the North and East entrances of the court. Recently, many
students and fans have been complaining about the location of the student's section. Many
prefer it to be between the baselines like many other schools where the view is better and it
looks better on TV.

In 2000, following the women's big east championship, students were rumored to have
stolen the "championship seats" from the home teams' bench. Such seats have been seen
on eBay and fetch in excess of $100 USD.