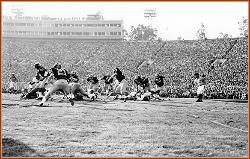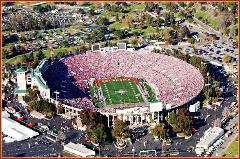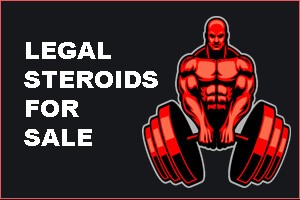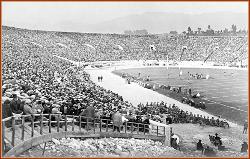 Gill Coliseum is a 10,400-seat multi-purpose arena located on the campus of Oregon State University in Corvallis, Oregon. The arena opened in
1949. It is home to the Oregon State Beavers' basketball teams. It is named after famed basketball coach Amory T. "Slats" Gill who compiled a
599-392 record in 36 seasons. The court is named after another famed OSU coach, Ralph Miller, who led the men's basketball program from
1971 to 1989.

Groundbreaking for the Gill Coliseum Annex project is scheduled for March, with a completion date of early 2008. The Annex will be located
between Gill Coliseum and the Tommy Prothro Football Complex. The Annex will house practice facilities for wrestling and offices for the weight
training staff. It will also be the new home of the weight room (expanding to 17,000 square feet), moving from the Valley Football Center and Gill
Coliseum. The addition will free up space in the VFC for other uses as well as expanding the equipment areas in Gill. The expected move of
Horner Museum out of the basement of Gill in the near future will also enable the athletic training center to expand. Future plans for the Annex
include building an attached 1,800-seat arena for special events, volleyball matches and wrestling meets, and adding additional locker rooms.