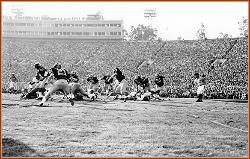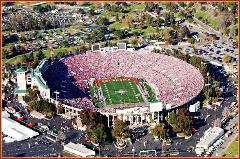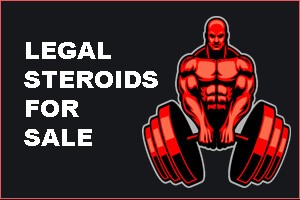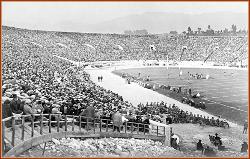 James H. Hilton Coliseum is a 14,092-seat multi-purpose arena in Ames, Iowa. The arena opened in 1971. It is home to the Iowa State University
Cyclones basketball, wrestling, gymnastics and volleyball teams. Iowa State has a great homecourt dominance in Men's Basketball and
Wrestling at Hilton, and it is considered one of the louder home courts in the nation.

The building was constructed in 1971 as part of the Iowa State Center, a new athletics area suggested by then-ISU president Dr. James H.
Hilton (for whom the arena is named), located to the southeast of the main campus. It includes Jack Trice Stadium, C.Y. Stephens Auditorium,
Fisher Theater and Scheman Continuing Education Building, and was in part meant to replace the smaller former athletics plant, including State
Gymnasium and Clyde Williams Stadium, at the corner of Union Dr. & Sheldon Ave.

The arena hosted the 1972 NCAA basketball tournament Midwest Regionals, as well as the 1982, 1988 and 1993 NCAA wrestling
championships. It has also hosted commencements, concerts, conventions and other assemblies.