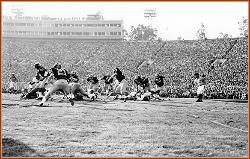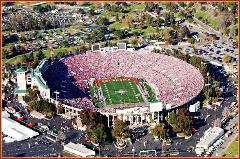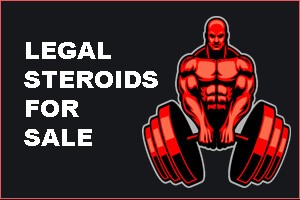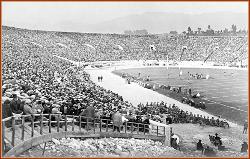 Hinkle Fieldhouse is a basketball arena located on the campus of Butler University in Indianapolis, Indiana. When it was built in 1928, it was the
largest basketball arena in the United States, and it retained that distinction until the late 1950s. A major facelift in 1989 reduced the seating
capacity from 15,000 to 11,043. These changes were made because of the seating arrangements. The majority of the seats were located
behind the two baskets, and when the arena was renovated, the court was moved to its original location so that more seats would be along the
sides of the court.

Hinkle Fieldhouse and the 36,000-seat Butler Bowl football stadium were two of the first buildings erected when the university moved to the
Fairview campus. The facilities were promoted by a corporation of 41 Indianapolis businessmen who viewed it as a prize for the Circle City as
well as for Butler. When Butler signed a lease with the Indiana High School Athletic Association allowing the high school state tournament to be
played there, the corporation agreed to finance the building. Butler hosted the tourney from 1928 to 1971, except for 1943-1945, when the
building housed the US Army Air Forces and US Navy as a barracks during World War II.

It was as host to annual high school basketball championship game that the fieldhouse was home to the Milan Miracle, the memorable 1954
victory of tiny Milan High School team over the much larger Muncie Central. The film Hoosiers, loosely based on that event, used Hinkle
Fieldhouse and the memorable voice of original announcer Hilliard Gates in filming the climactic game of the popular movie.

Hinkle Fieldhouse hosted the 1994 and part of the 2004 Horizon League men's basketball conference tournaments.

The fieldhouse was originally called Butler Fieldhouse, and was renamed in 1966 to honor Paul D. "Tony" Hinkle (1899 - 1992), who was
basketball coach at Butler for 41 seasons ending in 1970.

In 2006, to celebrate Butler University's 150th Anniversary, a documentary about Hinkle Fieldhouse was aired on ESPN entitled "Indiana's
Basketball Cathedral".

The Fieldhouse has served as host to U.S. presidents (Herbert Hoover, Dwight Eisenhower, Richard Nixon and Gerald Ford), Evangilist Billy
Graham, Ice Shows, professional basketball teams, Olympic basketball trials, the first USSR-USA basketball game, all-star basketball games for
the NBA, ABA and the East-West College All-Stars, national indoor track events, tennis matches of both Bill Tilden and Jack Kramer, national
equestrian events, the Roller Derby, a six-day bicycle race, as well as the volleyball matches during the 1989 Pan Am games. At 15,000 the
volleyball match was the highest attened volleyball match ever held in the United States.