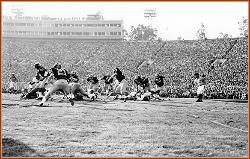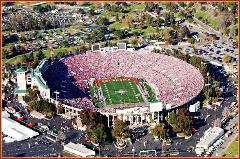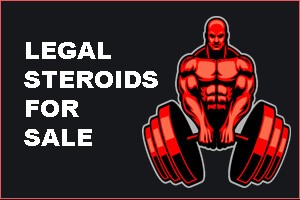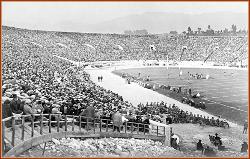 J.C. Littlejohn Coliseum, usually known as Littlejohn Coliseum, is a 10,325-seat multi-purpose arena in Clemson, South Carolina. It is home to the
Clemson University Tigers basketball team. It is named for James C. Littlejohn, class of 1908, the school's first business manager, who was
instrumental in many of the school's early building projects, including the building it replaced, Clemson Field House, and Memorial Stadium.

Littlejohn Coliseum has been the scene of 43 Clemson wins over ranked teams, including a victory over a #1 Duke team in 1980 and the 75-65
victory over #1 North Carolina in 2001. On 22 occasions, Clemson has upset a top-10 opponent.

Over the years Clemson has won a large percentage of its games at Littlejohn Coliseum, many to capacity crowds of over 11,000 cheering fans.
It has been cited as one of the toughest places to play in the ACC because of the Clemson fans at the game (right under the baskets) and the
Tiger Band, which lends its underlying support of every game.

Littlejohn Coliseum was renovated and reopened on January 5, 2003. The overall building square footage was increased from 95,000 to
167,500. The square footage for both the training room and weight room was increased eight-fold, while the media facility was increased by 3.5
times. Over 2 million square inches of curtain wall as well as a new 700-ton roof were added. Fan amenities were also renovated, as restrooms
were tripled and concessions areas were doubled. The renovations included all new purple cushion seats and a new playing floor. The cost of
the renovation - $31 million - was approximately ten times that of the original building cost.

The facility is the site of Clemson graduations and an outstanding schedule of concerts and performances that enhance the cultural environment
of Clemson University. It was the premier sports and entertainment venue in the Greenville-Spartanburg-Anderson market until the 1995
completion of the Bi-Lo Center.