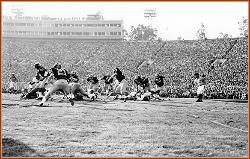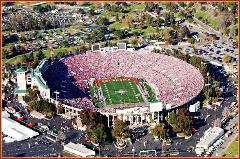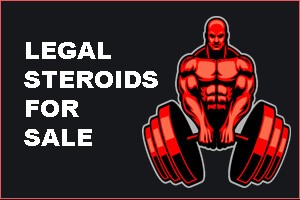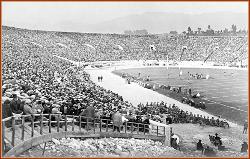 Mizzou Arena is an indoor arena on the campus of the University of Missouri in Columbia, Missouri. The facility, home to the school's men's and
women's basketball teams, opened in November 2004 and replaced the Hearnes Center as the school's main indoor sports facility. The
arched-roof building seats 15,061, and is located just south of Hearnes and Memorial Stadium. The arena also is host to Missouri State High
School Activities Association championships for basketball & wrestling.

Mizzou Arena is double-decked on three sides (the sidelines and the west baseline) and has a single large bleacher section on the east end,
where student groups (such as the main "Zou Crew", Student Athletic Board, and the (in)famous Antlers) stand, as well as the pep band. Seats in
the south stand, lower level are fully cushioned theatre-style seats and are sold to the members of the Tiger Scholarship Fund club, the main
fund-raising arm for the school. There are roughly 35 luxury boxes between the lower and upper levels, offering full food and drink service,
televisions and other comforts. The arena has a wider variety of both concession stands and food choices than Hearnes did, and has a large
Tiger Team Store outlet.