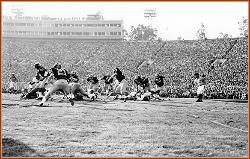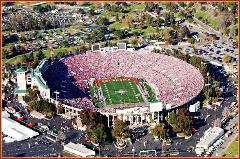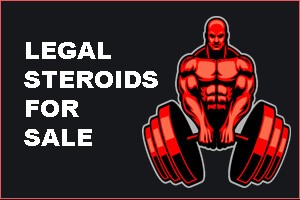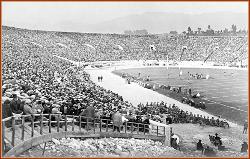 The Louis Brown Athletic Center, more commonly known as the "RAC" (for Rutgers Athletic Center), is an 8,000-seat multi-purpose arena in
Piscataway, New Jersey on the University's Livingston Campus. The arena opened on November 30, 1977 with a win against rival Seton Hall.
The building is shaped like a truncated tent with trapezoidal sides on the north and south ends. It is home to the Rutgers University Scarlet
Knights basketball teams, both men's and women's. Previously, the University used the 3,200-seat College Avenue Gym from 1931 to 1977.

The arena was known as the Rutgers Athletic Center until 1986, when it was renamed for Louis Brown, a Rutgers graduate and former member
of the varsity golf team, who made a large bequest to the University in his will. The building is still largely referred to as "The RAC" (pronounced
"rack"), however.

It is known as one of the most difficult arenas in all of college basketball for opposing teams to play in. During the 2002-2003 season, the
Rutgers Men's Basketball team defeated Syracuse University, the eventual National Champion, at the RAC. It has become a common
occurrence during recent years for the Rutgers Men's Basketball team to beat teams at the RAC that they lose badly to at the opposing team's
arena. For example, in 2003, the Scarlet Knights lost to the Notre Dame Fighting Irish by 11 points at Notre Dame's Joyce Center, but beat the
Fighting Irish by 13 points in their other meeting at the RAC.