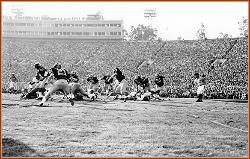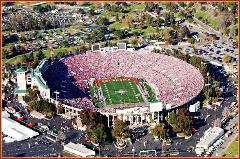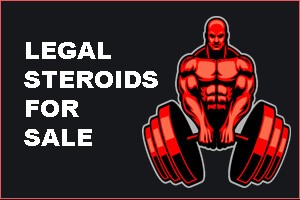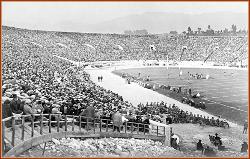 Fifth Third Arena is a 13,176-seat multi-purpose arena in Cincinnati, Ohio, United States, named for Fifth Third Bank. The arena opened in 1989.
It is home to the University of Cincinnati Bearcats basketball team. It is located in the Myrl H. Shoemaker Center, which was formerly the name of
the arena as well. The facility hosted the 1994 Great Midwest Conference men's and women's basketball tournaments, the 1998 Conference USA
men's basketball & volleyball tournamets, the 1999 NCAA Mideast Women's Basketball Regional, and the 2003 NCAA West Women's Basketball
Subregional. The facility will host the 2006 Big East volleyball championship

Cincinnati has compiled a 205-27 record and a hefty .884 winning percentage since its opening in 1989-90, and an 99-9 ledger over the past
seven years. In the 1999-2000 season, every Bearcat home game was sold out.

A new basketball court was installed for the 2003-2004 season. It is a similar floor to ones used in the NBA.

The building was previously named for Myrl H. Shoemaker, the former Lieutenant Governor of the state of Ohio. Prior to the building of The
Shoe, the Bearcats played off-campus at Riverfront Coliseum (now U.S. Bank Arena) and the Cincinnati Gardens. Their previous on-campus
arena, Armory Fieldhouse, has been renovated for recreational use, and is located adjacent to the arena to the north.