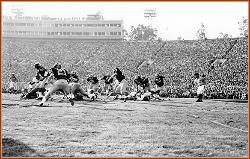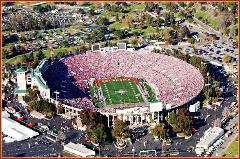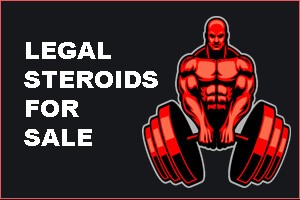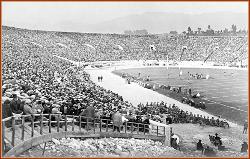 C. M. "Tad" Smith Coliseum is an 8,700-seat multi-purpose arena in Oxford, Mississippi. It is home to the University of Mississippi Rebels and
Lady Rebels basketball teams.

The circular building, similar to many areans constructed at the time, has a 272'-diameter white steel-framed, Neoprene-covered roof which tops
out at 89' above the court. The floor, 130' from end to end with its Rebel red and blue trim, is located twelve feet below the surrounding ground
level. The seats were replaced in 2001 with navy blue upholstered seats. The center-court scoreboard includes four new Pro Star video boards
and a state-of-the-art sound system. The outside of the building includes red Mississippi brick and blue vinyl-covered steel siding. It is located to
the southwest of the center of campus, west of Vaught-Hemingway Stadium. A Confederate cemetery lies behind the building.

The building opened during the 1965-1966 as Rebel Coliseum. It was renamed on March 25, 1972 to honor C.M. "Tad" Smith, former three-sport
letterman, coach and athletic director at the university. The largest crowd ever at the building was on February 10, 2007, when 9,452 fans
watched the Rebels defeat the No. 18 Alabama Crimson Tide.

Prior to the building of the Coliseum, the team played in Old Gym (now the Martindale Student Services Center), a 2,500-seat gym built in
1929.[1] It is worth noting, however, that the arena never once hosted a game against Kentucky in the building, not even scheduling a "home"
contest until 1949. They elected to play at neutral sites, including Owensboro, Kentucky (Memorial Auditorium); Memphis Tennessee (the old Ellis
Auditorium); and Jackson, Mississippi (Jackson Municipal Auditorium), the site of the last three off-campus games against the Wildcats.