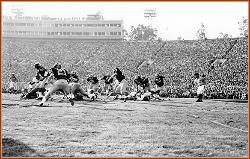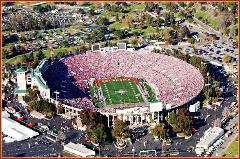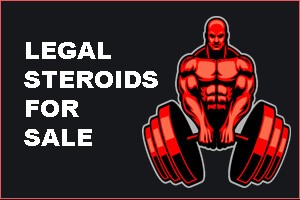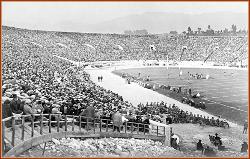 United Spirit Arena is a 15,020-seat multi-purpose arena in Lubbock, Texas. The arena opened in 1999. It is home to the Texas Tech Red
Raiders and Lady Raiders basketball teams and volleyball team. United Supermarkets, a Lubbock based supermarket chain with numerous
stores in west Texas, was a major contributor. Thus, it was granted naming rights. Prior to the building of the arena, the teams played in the
nearby Lubbock Municipal Coliseum.