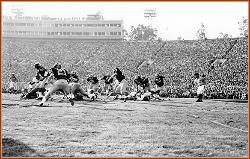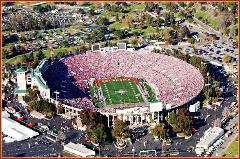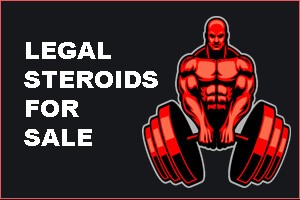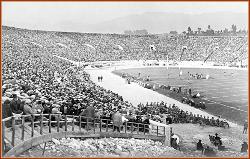 The Verizon Center is a sports and entertainment arena in Washington, D.C., USA, named after telecommunications sponsor Verizon
Communications. The name of the arena was previously MCI Center, but when MCI was acquired by Verizon, the name was changed to "Verizon
Center" effective March 5, 2006. The arena has been nicknamed the "Phone Booth" because of its association with telecommunications
companies. The arena is home to the Washington Capitals of the NHL, Washington Wizards of the NBA, Georgetown University men's
basketball, and Washington Mystics of the WNBA.

The arena opened on December 2, 1997 in downtown Washington's Chinatown. The building replaced the US Air Arena, which was located on
the Capital Beltway in Landover, Maryland. Some complained that the building's construction, by closing off a block of G St, corrupted the
historic L'Enfant layout of the Washington city streets.

Others were concerned it would lead to the displacement of Chinese businesses in Chinatown. While largely considered a commercial success,
the Verizon Center was the catalyst that led to gentrification of Washington's Chinatown, with rent increases after construction of the Arena
forcing many small Chinese businesses to close. On the other hand, the Arena is not only a popular venue for sports and concerts, but helped
to turned "Gallery Place/Chinatown" neighborhood into one of the prime sites for commercial development in Washington. Virtually all Chinese
residents in the D.C. area already live in the suburbs, and displacement that occurred over the years has been mostly commercial rather than
residential.