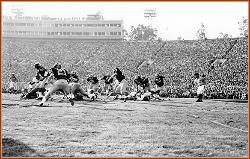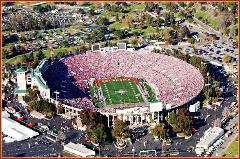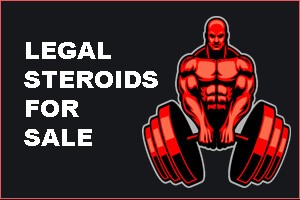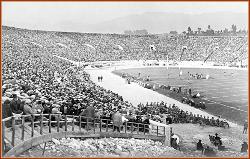 The Pavilion is a 6,500-seat multi-purpose arena in Villanova, Pennsylvania, just outside of Philadelphia. It was built in 1985, and is home to the
Villanova University Wildcats basketball teams. It is recognizable from the outside for its hyperbolic parabaloid roofline, similar to Alfond Arena at
the University of Maine. It replaced the Jake Nevin Field House, a small arena-auditorium on campus built in 1932. The first men's game played at
the Pavilion took place on Saturday, February 1, 1986 versus the University of Maryland. The basketball court only takes up half the space of the
building; it is expandable as an indoor track facility and recreation center. For games where larger crowds are expected, Villanova plays at the
Wachovia Center in Philadelphia, except for Big Five games, which have been played on campus for "home" games since the series was revived
in 1999.

The facility was originally known as du Pont Pavilion, as it was funded by John Eleuthère du Pont, a member of the wealthy and influential du
Pont family. In 1997, the du Pont name was removed from the facility, with the family's tacit permission, after John was convicted of the murder of
Olympic wrestling gold medalist Dave Schultz.

The arena is also used for concerts, conventions, trade shows, graduation ceremonies and other special events. The arena floor measures
23,016 square feet; there are two meeting rooms.