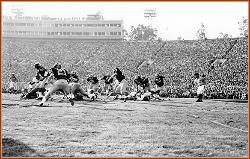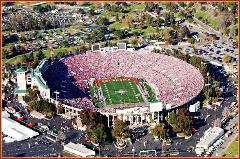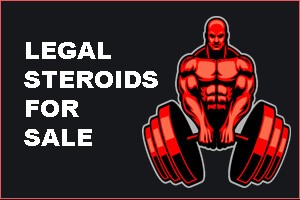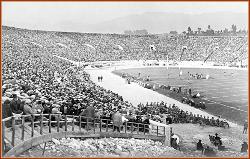 Aloha Stadium
Home of the Hawaii Warriors (a team once known as the Rainbow Warriors).
It was built in 1975 for a cost of $37 million. Located west of downtown
Honolulu and 2 miles north of Honolulu International Airport, it was intended
as a replacement for the aging Honolulu Stadium on King Street, demolished
in 1976.

Best Game at Aloha Stadium
2004 - Hawaii Warriors vs Michigan State Spartans
Hawaii came back from a two-touchdown halftime deficit to beat Michigan
State 41-38 before an Aloha Stadium crowd of 36,938 (turnstile) and ESPN2
audience, earning a berth in the Dec. 24 Sheraton Hawaii Bowl against
Alabama-Birmingham.

In the greatest game at Aloha Stadium, Hawaii WR Chad Owens (#2)
stiff-arms off Michigan State's Cole Corey (#38) in the second quarter after
one of his 13 receptions in last night's game at Aloha Stadium.