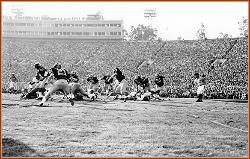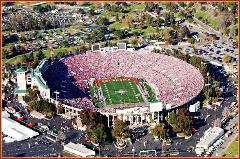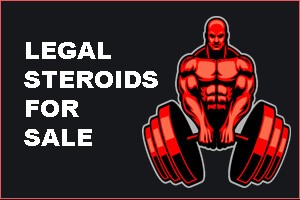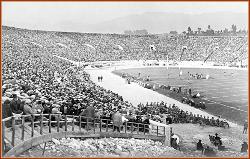 Bobby Dodd Stadium at Historic Grant Field is the football stadium located at the corner
of North Avenue NW at Techwood Drive NW on the campus of Georgia Institute of
Technology in Atlanta, Georgia. The stadium is primarily home to the Georgia Tech
Yellow Jackets football team, often referred to as the "Ramblin' Wreck." The team
participates in NCAA Division 1-A athletics as a member of the Atlantic Coast Conference.

History
It was previously known as Grant Field, and in fact the playing surface itself, as opposed
to the stadium, is still styled as such. It is the oldest continuously used on-campus site for
college football in the southern U.S., and oldest currently in Division I-A. When originally
built in 1913 it was constructed by members of the Georgia Tech student body.[1] The
current, modern grandstands cover the old ones, which are still intact underneath them.
Grant Field was occasionally used as a site for Atlanta Falcons games during the team's
early years when it was sharing Fulton County Stadium with the Atlanta Braves of Major
League Baseball and there were scheduling conflicts. It was not used for any events in
the 1996 Summer Olympics. The current configuration can seat 55,000 spectators.

The stadium today bears little, if any, resemblance to its original form, having been
expanded many times. The field originally consisted of just a west grandstands for 5,600.
By 1925, the west and south stands were completed, making the stadium a
horseshoe-shaped one which opened north. The west stands were rebuilt and a large
press box was added in 1947, bringing capacity up to 44,000. The original all-steel
4,105-seat North stands were erected in 1958, and in 1962 and 1968 the upper decks
were added to the East and West sides, respectively. In 1985 the South stands were
razed to make room for the William C. Wardlaw Center, a modern field house and athletic
office facility to replace the facilities in the old Heisman Gym, which was located just to the
north of the stadium. Following the 2001 season, a major expansion and renovation
project was started, which was done in two phases in order to play the 2002 season in
the stadium. For the 2002 season, seating was returned to the South end in front of the
Wardlaw Center, and the original North stands and lower east bleachers were rebuilt and
bowled in. After the 2002 season, the expansion was completed by adding a massive free
standing upper deck in the north endzone. This addition of a north endzone upper deck
brought Bobby-Dood Stadium to its current capacity. The new, quirky-looking stadium
was rededicated during the 2003 home season opener versus the Auburn Tigers on
September 2, 2003.