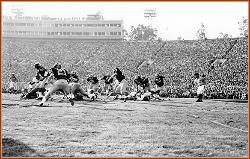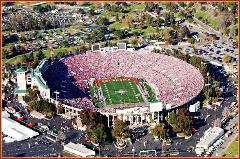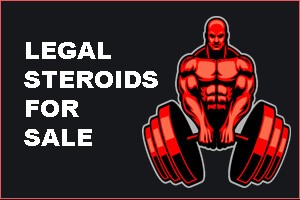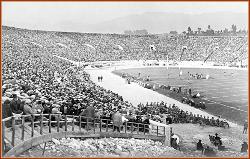 Bryant-Denny Stadium is generally considered one of, if not, the most luxurious collegiate stadiums in the nation, and is well known for its crowd
noise and electric atmosphere on gameday. Throughout its history, the Crimson Tide owns an impressive 187-32-3 all-time record at
Bryant-Denny Stadium. More impressive, however, is the fact that Bear Bryant accumulated a 72-2 record while had coach of Alabama at
Bryant-Denny Stadium.

Despite its successes, however, the majority of Alabama football history, in terms of home games, has occurred at Birmingham's Legion Field. Up
until the late 1990's, Legion Field, and not Bryant-Denny, hosted the majority of Alabama home games, particularly the more important games.
Usually, Bryant-Denny was relegated to one or two games per season, typical homecoming and perhaps one other game. However, in the
mid-to-late 1990's, home games started to move to Bryant-Denny as Legion Field became more and more delapidated. Finally, in 2003, Alabama
played its final game at Legion Field against the South Florida Bulls, and now Bryant-Denny is the sole home of Alabama football.

However, despite only a relatively small percentage of Alabama home games having been played in Bryant-Denny Stadium, the stadium still has a
rich history with many memorable games, such as the 1994 shootout between Alabama's Jay Barker and Georgia's Eric Zeier, Marvin Constant's
goaline stand against LSU quarterback Josh Booty as time expired in 1999, a five overtime war of attrition against Tennessee in 2003, Tyrone
Prothro's mind-boggling reception over the back of Southern Miss defensive back Trev Faulk in 2005, a 31-3 route of heavily-favored #3 Florida
in 2005, and the Roman Harper forced fumble against Tennessee in 2005 that helped the Tide to victory when defeat seemed to be a certainty in
a game that featured a defensive showdown for the ages.