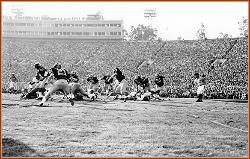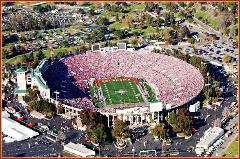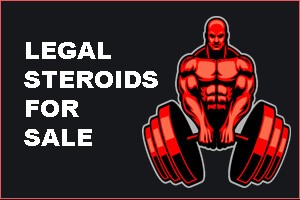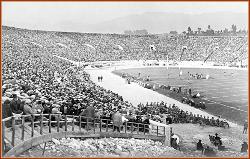 The Florida Citrus Bowl is a stadium in Orlando, Florida, USA, built for American football and currently seats around 70,000. Its main events are
the Capital One Bowl and the Champs Sports Bowl. It also hosts the annual Florida Classic between Florida A&M University and
Bethune-Cookman College. From 1979-2006, it served as the home of the UCF Golden Knights football team.

History
The stadium opened in 1936, with a capacity of 8,900. The first college football game was played on January 1, 1947. Catawba defeated Maryville
31-6. Two thousand seats were added in 1952. Five thousand more seats were added in 1968, along with the first press box. From 1974-76 the
capacity was raised to 52,000. The current capacity of 65,438 was established in 1989, after a $38 million renovation that added the upper decks.
In 1983, the Florida Department of Citrus was added as a title sponsor for the facility, at a price of $250,000. From 1999 to 2002, key stadium
improvements included the addition of contour seating, two escalators, and a new 107-foot wide video screen. A new sound system, along with two
full-color displays along the upper decks, was also added.

Now the stadium currently seats 65,438 people and can be increased to over 70,000 people with temporary bleachers in the north end zone. The
temporary bleachers were last used for the 2005 Capital One Bowl, which had an attendance of 70,229. The Walt Disney World Florida Classic, a
rivalry football game between Florida A&M and Bethune-Cookman is held annually in November. The 2003 game holds the stadium's all-time
record for attendance, 73,358.

The playing surface is large enough for use in international soccer matches, and it was a venue for the 1994 World Cup. In 1996 Olympic soccer
matches were held at the stadium. Several NFL preseason football games have been held at the stadium, most recently between the Buccaneers
and Jets in 1997. Several neutral field regular season college football games have been held at the facility; notable games include Florida vs.
Mississippi State and Florida State vs. Notre Dame on November 12, 1994.

Numerous concerts have been held at the stadium, including The Who, Genesis, Pink Floyd, George Michael, Paul McCartney, Guns N' Roses,
Billy Joel/Elton John, Van Halen, and The Eagles. The most recent was The Rolling Stones in December 1997. The Super Bowl of Motorsports
monster truck event makes an annual January visit. The AMA Supercross Series holds an annual spring event. In July 2003, The Summer
Sanitarium Tour made its stop in the Citrus Bowl featuring Metallica, Limp Bizkit, Linkin Park, Deftones, and Mudvayne.


Drum Corps International has held its annual Drum & Bugle Corps World Championships at the Citrus Bowl four times in 1996, 1997, 1998 & 2003.