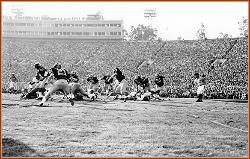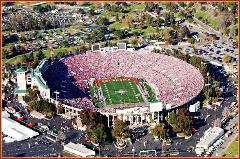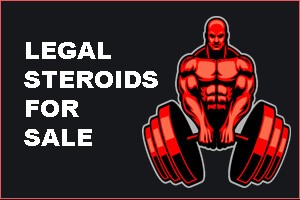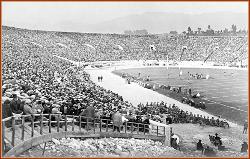 FAU Stadium
FAU Football Stadium is a stadium in Boca Raton, Florida, that is currently in the planning stages for the Florida Atlantic University Owls
football team. With their current football stadium, Lockhart Stadium, set to be demolished soon, the need arose for a new stadium. Original
plans called for a 40,000-seat domed stadium that would also host the basketball teams. Current plans call for a smaller capacity venue that
would be open-air. The proposed stadium would allow for future seating expansion as well as a roof if needed. Cost of the project has been
estimated at $98.7 million. It is due to open in 2010.