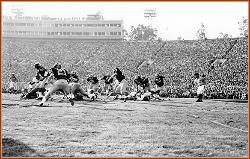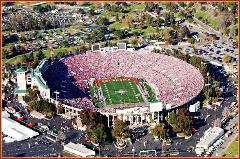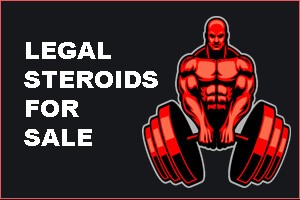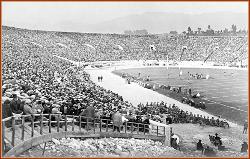 FIU Stadium is a stadium located at the University Park campus of Florida International University in Miami, Florida. It is primarily used for
American football and track and field, serving as the home venue of the Golden Panthers football and track and field teams. The facility opened
in 1995 and has a seating capacity of 12,673 people.

Aside from hosting FIU football home games, the stadium serves as a practice facility for the team. Additionally, the stadium has served as a
venue for local high school football and track competitions since opening in 1995. The facility contains around 7,500 permanent seats, but
capacity is increased to 12,673 by bringing in temporary seating during football season. Other temporary improvements such as an additional
scoreboard in the west endzone, press box, and a skybox are used only during the football season.

Stadium Expansion
The university is currently planning to expand the stadium to an approximate capacity of 25,000 permanent seats. This expansion would also
include features such as new luxury suites, new press box and media area, and upgrades to the existing fieldhouse.

On March 22, 2006, the Miami Herald reported that the new stadium would begin construction in January 2007 and be ready for the 2008 football
season. Due to this, FIU will play its 2007 season at the Orange Bowl and return to the expanded/new stadium in 2008.

The Herald article also states that the stadium's capacity is to be 45,500 and can be expanded up to 50,000 seats. Also, it will have "13 luxury
suites, 1,400 club seats, a new press box, new lighting, a jumbotron scoreboard and new coaches offices, locker rooms and expansion of the
weight room."