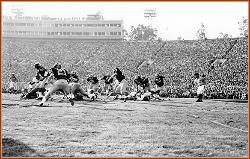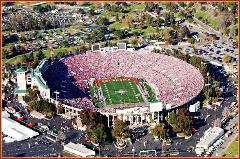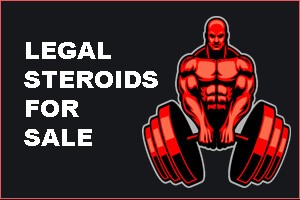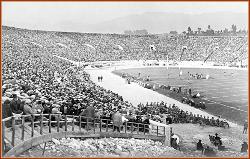 Hughes Stadium is a stadium in Fort Collins, Colorado. It is primarily used for American
football, and is the home field of the Colorado State University Rams. The seating
capacity is 34,000. It has a state of the art video board along with club seats and 12
luxury suites completed in 2005. In 2006 a state of the art FieldTurf football field was be
installed, making Hughes Stadium one of the best in terms of amenities in the Mountain
West Conference.

In the stadium's first game, the Colorado State Rams lost to North Texas 17-12, on
September 28, 1968. From October 21, 1989 to August 21, 1991, the Rams won 8
straight games at Hughes Stadium, a school record.

Bob Dylan recorded the NBC television special and live concert album Hard Rain at
Hughes Stadium during a May 1976 rainstorm.

The stadium was built in 1968 on a plot of land on the edge of Fort Collins, approximately
four miles west of the school's campus. It replaced the old Colorado Field, a 12,000-seat
on campus stadium. It sits in a natural oval bowl, with seats on three sides and an open
grass berm (not open for seating) behind the south endzone. The west (home side)
stands are expanded out of the bowl and capped by a press box. It is named for Harry
Hughes, a longtime coach at then-Colorado Agricultural in the early 20th century. The
field itself was renamed in 2003 in honor of current coach Sonny Lubick.

Above: A seating chart prior to the expansion. The
south side is completely vacant, giving the stadium a
unique feel. This stadium was voted worst seating
design for fans. It was the main reason for the
expansion.