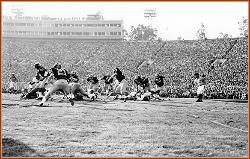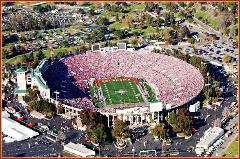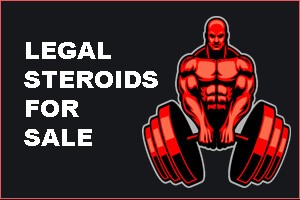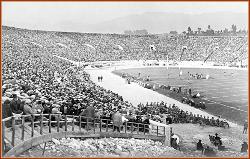 Memorial Stadium is a stadium in Bloomington, Indiana. It is primarily used for football,
and is the home field of the Indiana University "Hoosiers". Memorial Stadium opened in
1960 as part of a new athletics area at the university and holds 52,354 people. The
stadium is similar in structure to venues at Wake Forest (Groves Stadium) and Virginia
Tech (Lane Stadium). It replaced the "old" Memorial Stadium, built in 1925, a 20,000
seat stadium located on 10th St where the arboretum now stands.

There have been many renovations since the original construction, including the
replacement of wooden seats with aluminum, installation of sound and lighting systems,
and laying of AstroTurf in 1986, which was subsequently replaced with natural grass in
1998. Prior to the 2003 season, that natural grass was removed. Indiana now plays
football on a synthetic surface (AstroPlay).

On June 1, 2003 a $3.5 million renovation of the Memorial Stadium press box was
completed. In the summer of 2003 the Hoosier locker room in Memorial Stadium
underwent a $250,000 renovation. The facelift to the original 1986 facility included
renovating and modernizing the existing space with new carpeting, lighting and a new
bulkhead ceiling along with the installation of custom-built oak wood lockers for 105
football players. The renovation was funded in large part by former Hoosier quarterback
Trent Green and his wife Julie.

In 2005, head football coach Terry Hoeppner had a southern Indiana limestone boulder
nicknamed "The Rock" installed in the north end zone as a new campus tradition. This
limestone boulder was found prior to Hoeppner's first season at IU in the practice field. It
was removed, put on a granite slab and moved to the stadium. The Hoosiers and coach
Hoeppner walk out and touch the Rock before running onto the field at every home
game.


In September of 2006, Indiana University announced plans to expand Memorial Stadium.
The north endzone will be enclosed. This will provide additional space for classrooms,
weight rooms, a Hall of Fame, and expanded seating for football. The University has not
announced seating capacity of the expansion, but the total stadium capacity is not
expected to be much more than the existing capacity. The expansion will be part of an
overall $55 million expansion of several Indiana University athletic facilities.