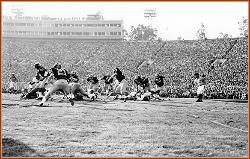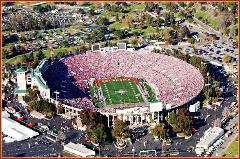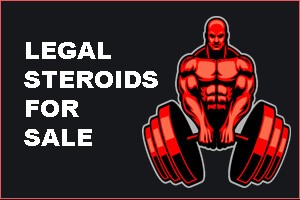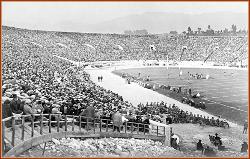 Joe Aillet Stadium is a stadium in Ruston, Louisiana, USA. It is primarily used for American football, and is the home field of the Louisiana Tech
University Bulldogs.

The stadium opened on September 28, 1968 with future Hall of Famer Terry Bradshaw leading the Bulldogs over East Carolina, 35-7. The
stadium, which originally sat 23,000, was named on November 11, 1972 in honor of Joe Aillet, who coached for twenty-seven seasons, finally
retiring just two years before his namesake was built. In 1985, luxury boxes were added to the stadium's press box, and in 1989 the stadium's
capacity was raised by 7,600 seats to its current capacity. The current FieldTurf field was installed in 2006. The seating is made of the two large
bowed grandstands on either side of the field, built into a natural bowl. The press box and skyboxes are on the west side. On top of the south
endzone berm is a cannon that is fired off after every Tech touchdown, and "The Spirit of '88," a bronze bulldog statue which commemorates the
school's last season in Division I-AA. A fieldhouse is located behind the south hill. There are scoreboards behind both endzone berms, and the
stadium features eight banks of lights surrounding the field, 150 feet above the playing surface.

In addition to Bradshaw, Tech's most famous football alumnus, the stadium has also seen other pro players, such as Willie Roaf, Troy Edwards
and Tim Rattay, don Tech's red and blue uniforms. Rattay was involved in the first-ever matchup of future pro quarterbacks at the stadium,
facing off against UCF's Daunte Culpepper in 1998. The previous season saw the largest crowd in school history of 28,714 for a 17-16 victory by
the Bulldogs over UL-Monroe. The first nationally-televised game at the stadium came in 2002 against Fresno State, and the stadium's greatest
upset came against that same team in October of 2004, when the 17th-ranked Fresno State Bulldogs were upset by Louisiana Tech.