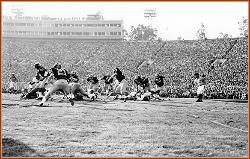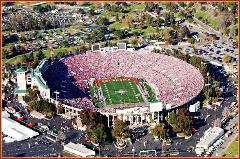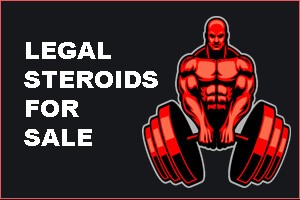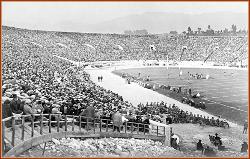 Jordan-Hare Stadium is the playing venue for Auburn University's football team located on campus in Auburn, Alabama, USA. The stadium is
named for Ralph 'Shug' Jordan (pronounced JURD-an), the University's winningest football coach, and Cliff Hare, a member of Auburn's first
football team. On November 19, 2005, the playing field at the stadium was named Pat Dye Field, honoring a former coach. The stadium reached
its current seating capacity of 87,451 with the 2004 expansion and is the ninth largest on-campus stadium in the NCAA. By the end of the 2006
season, 19,308,753 spectators had witnessed a football game in Jordan-Hare.