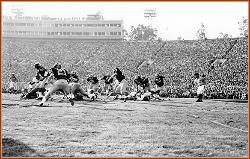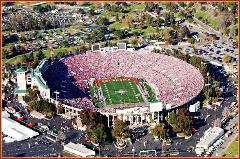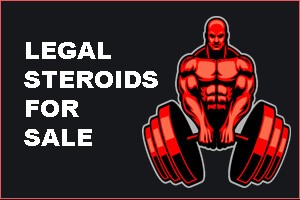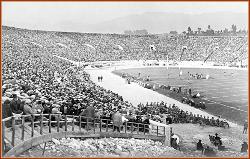 Commonwealth Stadium is the name of a stadium in Lexington, Kentucky, USA. This stadium, named for the Commonwealth of Kentucky, is
located on the campus of the University of Kentucky and is the home field for the school's football team, replacing the smaller Stoll Field/McLean
Stadium.

Built in 1973, it is the newest football stadium in the Southeastern Conference. The original capacity for the stadium was 57,800. In
Commonwealth's first game, played on September 15, 1973, the Wildcats defeated the Virginia Tech Hokies 31-26. The facility currently seats
67,530.

In 1999 both ends of the stadium were enclosed and 40 suites were added, 10 in each corner of the stadium. The total cost of the expansion
was $27.6 million USD. During the 1999 season, Kentucky's average home attendance for football games was 67,756. Attendance for the game
against Tennessee that year was 71,022.