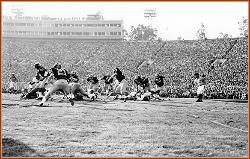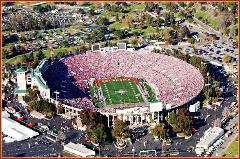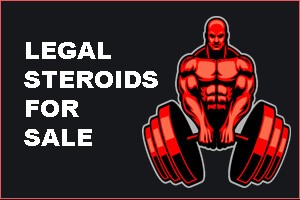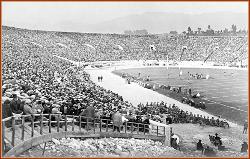 Kinnick Stadium is a stadium in Iowa City, Iowa. It is primarily used for American football, and is the home field of the University of Iowa
"Hawkeyes". Kinnick Stadium opened in 1929 and holds 70,585 people. It is named after Nile Kinnick, the 1939 Heisman Trophy winner and the
only Heisman winner in school history, who died in World War II. It was named Iowa Stadium until 1972, when longtime lobbying by Cedar Rapids
Gazette sportswriter Gus Schrader successfully convinced the UI athletic board to change the name.

The playing surface is currently natural grass, although it was AstroTurf from 1972 until grass was reinstalled for the 1989 season. The
installation of artificial turf came at the same time that Iowa Stadium was renamed Kinnick Stadium, in honor of the Heisman winner who had
perished 29 years earlier.