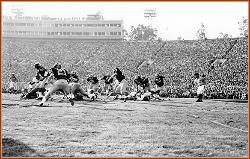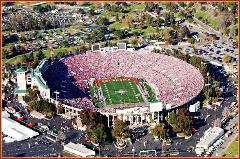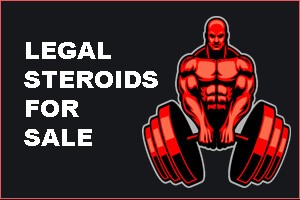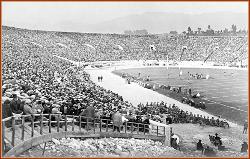 Martin Stadium is the primary field of Washington State University's American football
team. It is named after Clarence D. Martin, the governor of the state of Washington from
1932-1940 who ironically is a graduate of the school's in-state rival, the University of
Washington. It was commissioned in 1972, two years after the previous stadium, Rogers
Field, was burned to the ground in a fire long believed to involve foul play.

Martin Stadium has a capacity of 35,117. Since the renovation of Reser Stadium at
Oregon State University, Martin Stadium has the lowest seating capacity among Pac-10
football stadiums. The attendance record was set on November 15, 1997 when WSU
beat Stanford in front of 40,306 fans. Despite the relatively small size of Martin Stadium,
it has one of the highest ratios of seating capacity to population base at almost 1.6 seats
per every citizen in the city of Pullman.

Martin Stadium also has a reputation as a very intimate venue, putting the fans much
closer to the action than many other stadiums. This is possible because Martin Stadium
was the first collegiate football stadium to expand by taking out the track and lowering the
field. This made room for over 12,000 new seats that were closer the field. Following a
10-3 season and an undefeated home campaign in 2003, Martin Stadium was ranked by
Sports Illustrated as one of the toughest stadiums for visiting teams in college football.