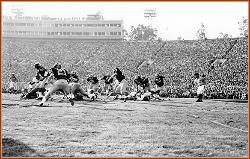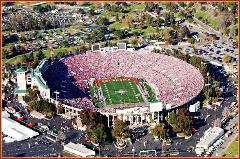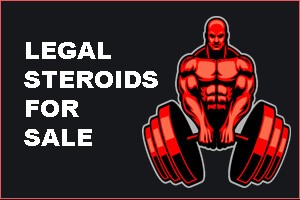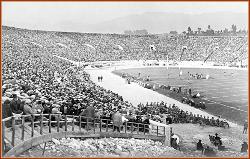 Michie Stadium (pronounced "Mike-Eee") is located on the campus of the United States Military Academy in West Point, New York. It is the home
stadium for the Academy's football team. Seating capacity is 39,929 and the playing surface, installed in 2001, is AstroPlay.

The stadium was formally dedicated to the memory of Dennis Mahan Michie, who was instrumental in starting football at the Academy in 1890. He
organized, managed and coached the first football team in history at West Point. There have been several facelifts since the first game in 1924,
when Army defeated Saint Louis University 17-0.

On September 25, 1999 the football field at Michie Stadium was named Blaik Field, in honor of Earl Blaik who coached football at West Point from
1941 to 1958.