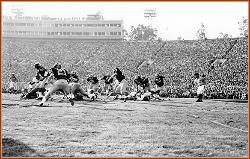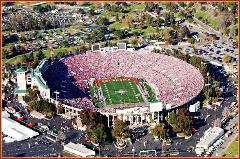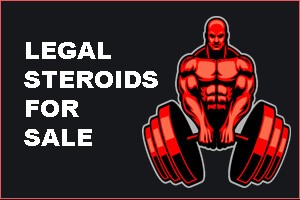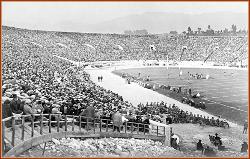 Nippert Stadium in Cincinnati, Ohio is the University of Cincinnati's football stadium, home to their Bearcats football team in rudimentary form
since 1902, and as a complete stadium since 1924. There are only six major college football stadiums still in use older than Nippert Stadium:
Penn's Franklin Field (1895), Harvard Stadium (1903), Georgia Tech's Bobby Dodd/Grant Field (1914), Mississippi State's Davis Wade/Scott
Field (1914), the Yale Bowl (1914), Ohio Stadium (1922) and Cornell's Schoellkopf Stadium (1915).

In 1895, the organizer of UC's first football team, Arch Carson, introduced a plan to build a stadium complete with wooden bleachers on the site
upon which Nippert Stadium currently stands. The plans became a reality in 1901 while Carson was serving as UC's physical education director.
A year later it became home to Bearcat football. The playing surface at Nippert Stadium is called Carson Field in honor of Arch Carson.

In 1916, construction began in sections of a brick and concrete structure to replace the wooden stands and continued for several seasons as
funds were raised. During the final game of the 1923 season with intra-state rival Miami University, UC player James Nippert sustained a spike
wound injury. He died a month later of blood poisoning. Nippert's grandfather, James N. Gamble of Procter & Gamble, donated the required
funds to complete the stadium. In 1924 the completed structure was dedicated as James Gamble Nippert Memorial Stadium.

Nippert Stadium has been the site of many UC-Miami games over the years. The rivalry is the fifth-most played in college football and the oldest
west of the Allegheny Mountains. The first clash between the two schools resulted in a 0-0 tie in 1888. With the exception of the World War II
years of 1943 and 1944, the series has run continuously since 1909.

The stadium also served as home for the American Football League expansion team, the Cincinnati Bengals, in 1968 and 1969, while their
eventual permanent home at Riverfront Stadium was being constructed.