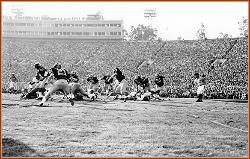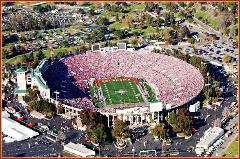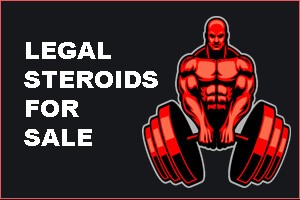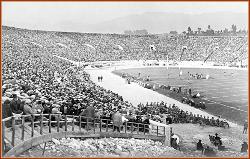 The U of L Football Program and its fans have the privilege of spending more than a
handful of autumn Saturday's competing and cheering in $63 million Papa John's Cardinal
Stadium.

The opening of the state-of-the-art facility in September of 1998 concluded a decade's
worth of private fund-raising and commitment to the dream of giving Louisville an
on-campus football stadium which is second to none in the nation.

Papa John's Cardinal Stadium allows an up-and-coming professional city become a
college town on Saturdays every autumn as the Cardinals play host to a number of
national-caliber opponents. The opening of the facility allowed U of L to play seven home
games for the second time in 51 years during the 2000 campaign.

Fans are treated to a one-of-a-kind feature in PJCS with all 42,000 seats being of the
chairback variety. No other university-owned and operated stadium in the nation can
make that claim.

The structure, which sits on the south end of the metropolitan campus, is constructed with
the ability for future expansion to more than 80,000 seats.

Along with the most modern press facilities, which accommodated five ESPN national
television broadcasts over the last two seasons, PJCS holds the impressive Brown and
Williamson Club. The B&W Club runs 100 yards in length and 20 yards in width and gives
the stadium the ability to play host to a number of indoor banquets and parties.

A new and improved Cardinal Football Complex stands in the north end and provides
student-athletes with a number of world-class facilities.

After initially installing SportGrass in PJCS, FieldTurf was installed prior to the 2003
season and is the current playing surface for UofL home games.

The stadium's multi-usage came into play in May of `99 as the George Strait Country
Music Festival invaded PJCS and entertained more than 51,000 concert goers.

The PJCS pitch also played host to the 1999 World Cup Champion United States
Women's Soccer Team as part of a trio of facilities to house the U.S. Cup.

Fans visiting PJCS also are safer in the stadium than they would be in their own homes
should they encounter a medical emergency.

Papa John's Cardinal Stadium, called by some "The Oven," "The
Slice," or "The Pizza Palace," is a football stadium located in
Louisville, Kentucky, USA and serves as the home of the football
team of the University of Louisville's Cardinals. It opened in 1998,
making it the second newest on-campus football stadium in NCAA
Division I-A behind SMU's Gerald J. Ford Stadium. The official
seating capacity in the horseshoe-shaped facility is 42,000.