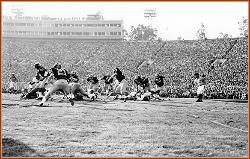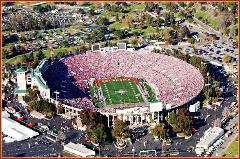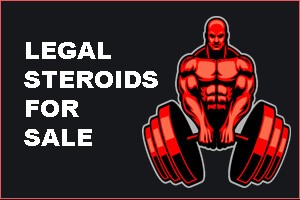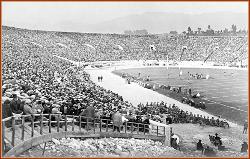 Rentschler Field is a stadium in East Hartford, Connecticut. It is primarily used for American football, and is the home field of the University of
Connecticut Huskies. The newest facility in NCAA Division I-A college football, it opened in 2003 and holds 40,000 people and can be expanded.

Rentschler Field was originally the name of the company airfield for Pratt & Whitney that formerly occupied the site. The airfield, which began
operations in 1931, was named after Frederick Brant Rentschler, who founded both the aircraft arm of Pratt & Whitney and its current parent
company, United Technologies. It was originally used for test flights and maintenance operations, and later for corporate aviation. The 75 acre
(304,000 m²) site was decommissioned as an airport in the 1990s, and donated to the state of Connecticut by United Technologies in 1999. The
company's contributions were not restricted to the airfield; it also allows the use of 100 acres (405,000 m²) of its corporate campus in East
Hartford for game-day parking.

The New England Patriots considered moving to Connecticut and sharing a stadium with the UConn football team, in the mid 1990's. The new
stadium was supposed to be built on the Connecticut Convention Center site in downtown Hartford. However, when the Patriots completed the
deal for Gillette Stadium in Foxboro, Massachusetts, the Hartford stadium plan was scaled down and the location was moved to East Hartford.

The stadium also hosts major concerts (such as The Rolling Stones), and international soccer and rugby matches. It will also host the 2006 Ct
High school football state championship game. It is owned by the state of Connecticut and is operated by Madison Square Garden.