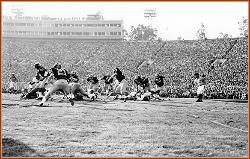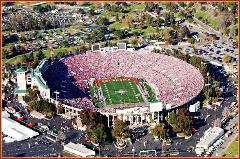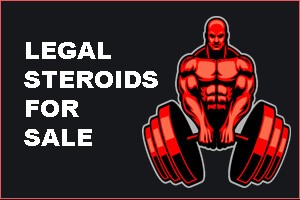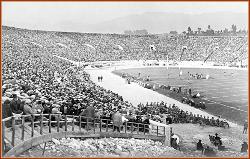 Ryan Field is a stadium in Evanston, Illinois, United States. It is primarily used for
American football, and is the home field of the Northwestern University Wildcats football
team. Ryan Field opened in 1926 and holds 49,256 people. The field is named after
Patrick Ryan who was the chairman of the school's board of trustees. Prior to 1997, the
stadium was named Dyche Stadium, for William A. Dyche, Class of 1882, former
Evanston mayor and overseer of the building project.

The stadium originally consisted of two semi-circular grandstands on either sideline, with
the west (home) sideline having a small, curved upper deck ending at twin concrete .
Endzone seating was later added in the south endzone, and in 1952 McGaw Memorial
Hall was built in the north endzone.

Besides boasting modern amenities such as a new workout room, it is said that the
reason the stands were built five feet up was to prevent Northwestern students from
rushing the field and destroying goalposts. Such occurrences were common when the
field was still known as Dyche Stadium and Northwestern had upset victories over storied
programs such as the University of Michigan in 1995. However, a stunning upset in 1996
over Michigan did not prevent students from clinging to the goalposts.