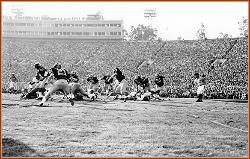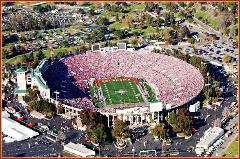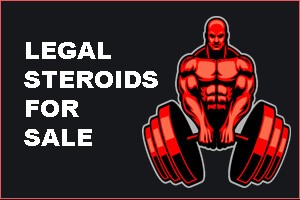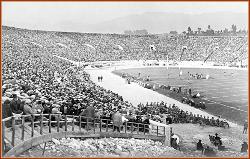 Rynearson Stadium is a stadium in Ypsilanti, Michigan. It is primarily used for American
football, and is the home field of the Eastern Michigan University Eagles. It opened in
1969 and has seating for 30,200 people.

The stadium is located on the school's west campus, just south of the Huron River. It
originally consisted of two bowed sideline stands around the field and running track. It is
one of only two stadiums in the MAC which shares its football field with a running track
(UB Stadium being the other). In 1992, the seats were expanded south from each
grandstand but not connected, giving the stadium the look of an unfinished horseshoe.
Originally a grass field, the field has been artificial since 1991, and was upgraded to
FieldTurf in 2005. Lighting was added in 1974, partially due to the Detroit Wheels of the
World Football League using the stadium as their home field.

The stadium was named for Elton J. Rynearson, Sr., who coached the then-Hurons for 26
seasons in the early 20th century.