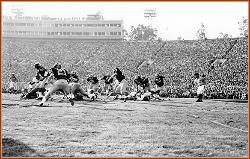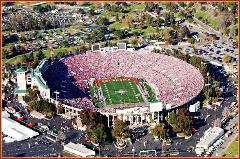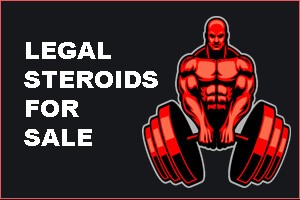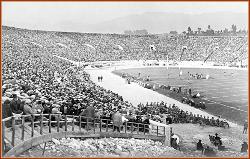 Sun Devil Stadium, Frank Kush Field is located on the campus of Arizona State University
in Tempe. It is home to the Arizona State Sun Devils college football team and was the
home of the NFL's Arizona Cardinals from 1988 to 2005.

Built in 1958, the stadium now seats 73,379. The original seating capacity was 30,000 in
1958. The first addition in 1976 raised capacity to 57,722. Seating was added to the south
end of the stadium, along with press and sky boxes. A year later, in 1977, the upper tier
was completed to bring seating to 70,491. In 1988, 1,700 more seats were added to bring
the facility to the current capacity. During that time the Carson Student Athlete Center was
added to the south end. The building is the home of the ASU Athletic Department. On
September 21, 1996, the playing surface was named in honor of former ASU football
coaching great Frank Kush, and the name of the stadium was changed from Sun Devil
Stadium to Sun Devil Stadium, Frank Kush Field.

The first game to be played at the stadium was on October 4, 1958. Arizona State
defeated West Texas State 16-13. Sun Devil Stadium hosted college football's Fiesta Bowl
from 1971 to 2006. The largest crowd ever seated for a college football game at the
stadium was 74,963 for an Arizona State-California-Berkeley college football game won by
the Sun Devils, 35-7 on November 9, 1996.

This college football facility became an NFL stadium in 1988, when the St. Louis Football
Cardinals moved to Arizona and became the Phoenix Cardinals (renamed Arizona
Cardinals in 1994). The stadium hosted Super Bowl XXX in 1996 as the Dallas Cowboys
won their fifth Vince Lombardi Trophy, defeating the Pittsburgh Steelers, 27-17 in front of
the all-time stadium record of 76,347 witnesses.

The first pro game played in the stadium was a pre-season game between the New York
Jets and the Minnesota Vikings in 1975.

In 2006, the Cardinals moved from Sun Devil Stadium to University of Phoenix Stadium in
another Phoenix suburb, Glendale. The new stadium will also host the Fiesta Bowl, and
the first stand-alone Bowl Championship Series National Championship Game in 2007 as
well as Super Bowl XLII in 2008. ASU continues to use Sun Devil Stadium, which will now
host the Insight Bowl, moving from Chase Field, the home field of the Arizona
Diamondbacks.