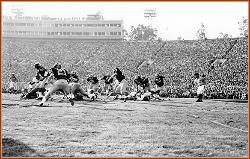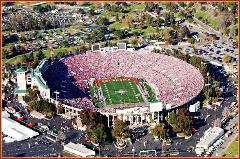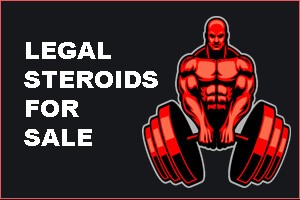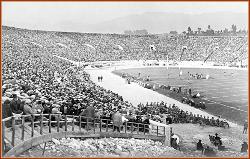 University at Buffalo Stadium is a stadium in Amherst, New York. It is primarily used for American football and track and field events, and is the
home field of the University at Buffalo Bulls. It opened on September 4, 1993 with a game against the University of Maine. Originally holding
16,500, it currently has seating for 31,000 spectators.

The stadium was built from 1991 to 1993 as the final piece of the school's "Run to Division I" drive, meant to bring UB football back to Division I
status. The program had been dropped for seven years in the 1970s, but returned at a lower level. The team had played at a much smaller,
4,000-seat UB Stadium (now known as Walter Kunz Stadium) from the time of its move to the Town of Amherst north of Buffalo in 1985 until 1993.
The current stadium opened in the summer of 1993, hosting the World University Games. The bulls played their first six years in the stadium as a
member of Division I-AA, finally making their return to Division I-A in 1999.

The stadium consists of a north-south field surrounded by an eight-lane track. There are the original double-decked grandstands on either
sideline spanning the entire length of the football field, a large bleacher grandstand around the south end of the track, and two shorter bleacher
sections on the north side, with the free-standing scoreboard located between them. The stadium is lit by the four large light towers near the
corners of the stadium.