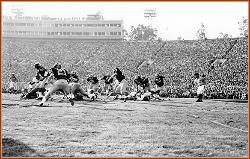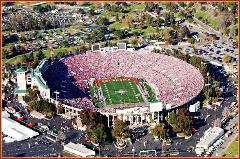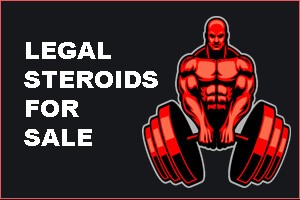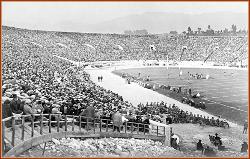 The stadium was originally constructed as Dudley Field in 1922, seating 20,000. Over the years, capacity was raised to 34,000 with the addition
of the south stands, completing the horseshoe, and north end zone bleacher stands. It was named for Dr. William Dudley, Dean of the VU
Medical College from 1885 until his death in 1914. Dudley was responsible for the formation of the SIAA, the predecessor of the Southern
Conference and Southeastern Conference, in 1895, and was also instrumental in the formation of the NCAA in 1906.

Most of the stadium was demolished in 1980-1981, with the remaining stands on each sideline raised ten feet through the use of 22 hydraulic
jacks on each side of the stadium.

The stadium's maximum capacity after the 1980-81 renovation was 41,448, consisting of a single-decked horseshoe grandstand filled in with
metal bleachers from the original 1960 expansion.

In 2004, Vanderbilt officials removed the unpopular metal bleachers from the north endzone and replaced them with a visitors' conconcourse that
affords any fan in the stadium a field-level, up-close experience with the playing surface.

Future plans for the stadium call for its renovation, changing the flavor of the facility to the brick-and-iron style of nearby Hawkins Field,
Vanderbilt's baseball stadium, along with construction of a football facility in place of the present concourse and JumboTron.