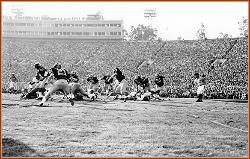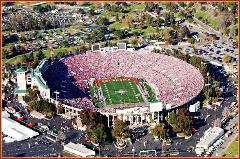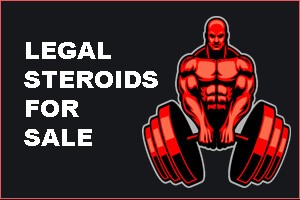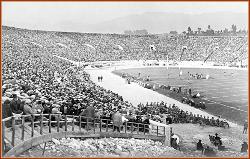 Waldo Stadium is a stadium in Kalamazoo, Michigan. It is primarily used for American football, and is the home field of the Western Michigan
University Broncos. The stadium was built at a cost of $250,000, and it opened in 1939 with a 6-0 win over Miami University. The cost for Waldo
Stadium also included the construction of Hyames Field, the school's baseball stadium directly west of the football field. The stadium is named
for Dwight B. Waldo, first president of the school.

In 2003, the stadium took on a new look with the completion of the 25 million dollar Donald J. Seelye Center. Also known as the "J", the Seelye
Center rises 8 stories and houses an indoor practice field, weight and fitness rooms, and staff offices. It is located on the edge of the northeast
endzone, allowing the Seelye club suites to get a view of the game. In a nice twist of fate, the Seelye Center incorporated the existing Oakland
Gymnasium into the structure, allowing for a very modern entrance on one side, and a retro style on the other.

The location of Waldo Stadium has been home for Western football since 1914. A field, without a stadium or modern seating, existed through
1938, until the construction and completion of the stadium in 1939. It originally included an 8-lane track, which has since moved to Kanley Track
across the street. Financing came through private donations, and those who donated were awarded tickets to the inaugural game against
Western Kentucky University. Over the years, WMU continued adding seating to the stadium, and a renovation in 1989 pushed the available
seats to 30,200, its current capacity, which is one more than WMU's rival Central Michigan University's Kelly/Shorts Stadium. Focal renovations
have included the Bill Brown Alumni Center and the John Gill pressbox, added to the main seating on the north and south sidelines.

A state-of-the-art scoreboard and video screen were also installed in 2003, located at the southwest endzone. It was made possible through a
donation from Coca-Cola.

A Waldo Stadium-record crowd of 36,361 saw the Broncos defeat Indiana State University 56-0, in 2000. Waldo Stadium also holds two of the
top four home attendance figures in Mid-American Conference history and five of the top 10 home crowds.