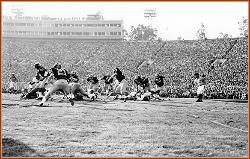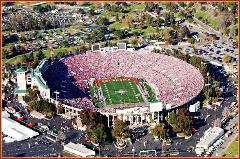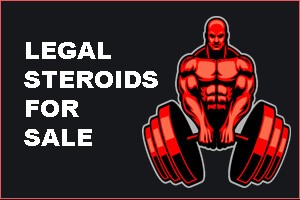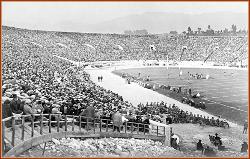 Jonah Field at War Memorial Stadium is a stadium in Laramie, Wyoming. It is primarily used for American football, and is the home field of the
University of Wyoming Cowboys. It is the highest Division I-A football stadium in the nation at 7,220 feet above sea level.

War Memorial Stadium was built along with the War Memorial Fieldhouse in the spring and summer of 1950. The stadium, which replaced tiny
Corbett Field, originally sat 20,000 in grandstands on the east & west sides of the field. In 1970, the western upper deck, containing 5,500
seats and a new press box, was added, and in 1978 the eastern press box and northern bleachers were added, bringing capacity up to 33,500.

In 2001 a new video scoreboard was added and the bleachers in the north endzone were moved to the south endzone. In 2004, the western
stands were refurbished and the press box expanded, bringing the stadium to its current capacity. In 2005, the natural grass at War Memorial
Stadium was replaced by artificial turf. The field itself was renamed Jonah Field in honor of the Wyoming gas fields owned by the primary
benefactors of the turf project, the Martin and McMurry families.

Below the new north endzone scoreboard is a 62" statue named "Cowboy Tough" by Chris Navarro, the original (called "Fanning a Twister")
being located to the north of the stadium at the main entrance to the athletic complex. It is modeled after a picture of Guy Holt riding
"Showboat," the 1909 winner of "Worst Horse" at Frontier Park in Cheyenne. In the 1920s, an equipment manager named Deane Hunton had
found the picture. Thinking it embodied the spirit of the athletics program and the cowboy life, he stenciled an outline of it, which has become
the familiar logo of the University (which is also found on state license plates and many other places around the state).