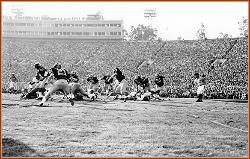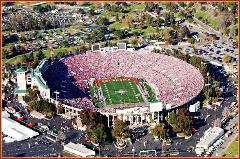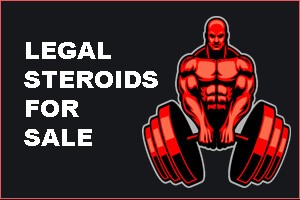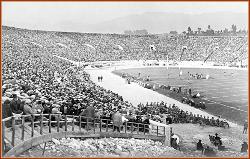 Controversy at Ralph Engelstad Arena

by
Ryan Boldrey

October 31, 2007

How long will what is quite possibly the finest hockey arena in all the world stay in business? This is a burning
question for a lot of people. With a recent ruling by the NCAA granting the University of North Dakota three years
to receive tribal approval in order to continue using the nickname of The Fighting Sioux, it appears to many that if
they do not get it they may have to close the doors to
The Ralph Engelstad Arena
(AKA "The Ralph") which
opened just six years ago. There however is a loophole here. Since the arena is not owned by the university and
is a private arena rented out to the university by The Englestad trust, which as part of the deal it originally struck
with the University during the building process stated that the nickname and logo would not change, UND would

have until the year 2031 when it takes over the rights to the building according to contract, to remove the over 2000 Fighting Sioux logos that are
emblazoned all over the arena. However, up until those renovations take place, without tribal approval of the nickname (which seems unlikely at
this point) The University of North Dakota, by NCAA ruling would be unable to host any NCAA tournament games.

The Fighting Sioux logos are embedded in granite at The Ralph Englestad Arena entrance.