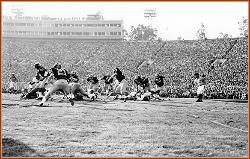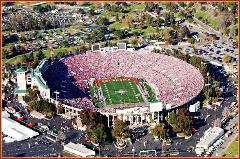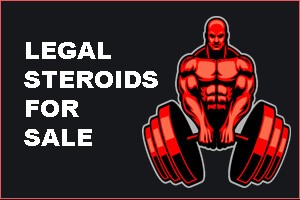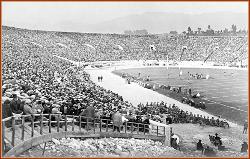 Lucas Oil Stadium
Slated to open for the 2008 Indianapolis Colts season, the new stadium will replace the
RCA Dome. Following the opening of the new stadium, the RCA Dome will be
demolished. The design of Lucas Oil Field is unique, there are very few field houses of
this size, the closest in comparison is Ford Field in Detroit. But the seating is different
than in Ford Field, there are less luxury boxes and more box seats.

Other Planned Events at Lucas Field
Part of getting public funding was the ability to attract big events, and some local smaller events. In addition to professional football games
(and, possibly, collegiate and high school games), the stadium is scheduled to host the semifinal and final rounds of the Men's Final Four in
2010, with the Women's Final Four one year later. Historically, Indianapolis has been a popular choice for the Final Four, as the NCAA makes
their headquarters there, and the events come on a five-year rotation. The city also hopes to attract the Super Bowl, but, as venues for the
game are already scheduled up to the year 2010, barring unforeseen circumstances, it will likely be after the 2010 season.